KBR's sustainability policy was built on the foundation of our industry-leading Zero Harm safety platform.
Just as we're committed to safeguarding the health and safety of our people, we are also committed to doing what's right and making decisions that count for our planet, our communities, our business and future generations.
Our sustainability policy focuses on 10 key pillars — areas across KBR where we concentrate our sustainability efforts, and which are directly aligned with the United Nations' Sustainable Development Goals.
Image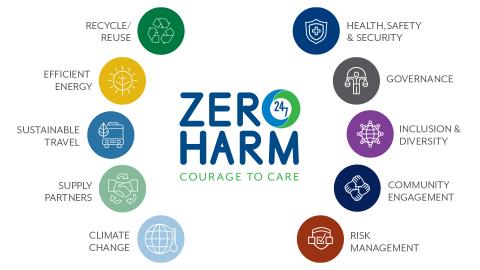 We take great pride knowing that through our sustainability efforts and the solutions we deliver, we are advancing economic growth, social inclusion and improved living conditions, environmental protection, and physical and digital safety around the world.
Sustainability and Corporate Responsibility Report
We're proud to share our sustainability story and progress with our customers, employees and investors. You may access our latest report or view past reports.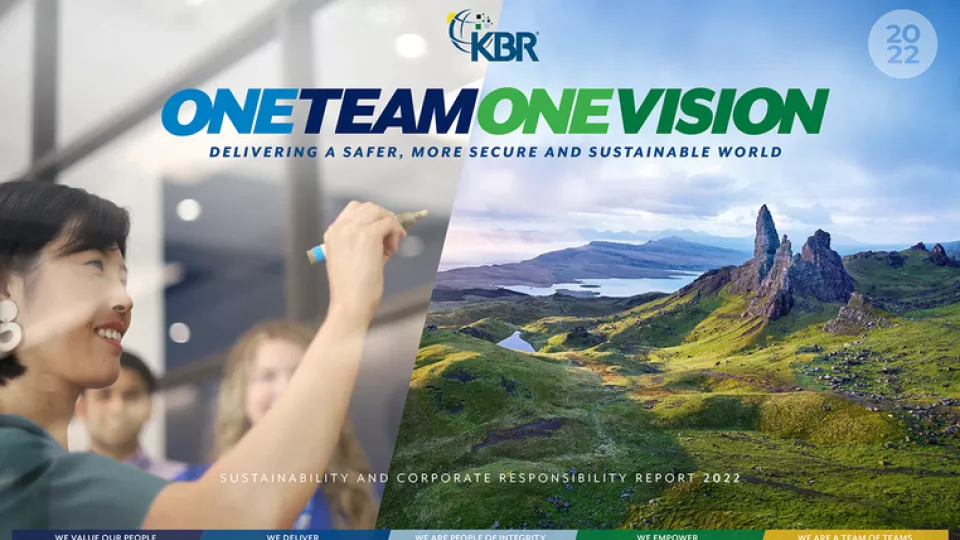 Previous Reports
Carbon Footprint Reports
Image
Since 2019, we have been a carbon-neutral company. We have achieved carbon neutrality across Scopes 1 and 2 and business travel by offsetting our corporate carbon footprint from 2019 to present.
Image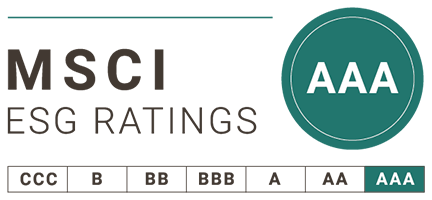 Image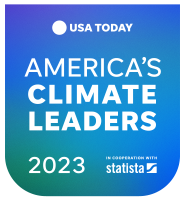 Equal Employment Opportunity Employer Information Reports (EEO-1) Consolidated
Australian Government Workplace Gender Equality Act 2012 Compliance Questionnaire Reports
Policies and Practices
Renewable Energy Certificates